Products for stone tools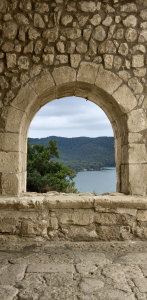 Since ancient times, stone has been one of the most common materials that we use in everyday life. As we all know, humans have been using this precious and useful material even before our recorded history; stones have been employed in dwelling places, as symbols, in ceremonies, to make stone tools, etc. The uses of stone have expanded as compared to ancient times, but the major application is still the same. Thus, stone is recognized as an indispensable material across the world.
This natural material can basically be found in most parts of the world, but each type of stone has distinctive characteristics such as color, design, pattern, and mechanical and physical properties. These diverse characteristics are some of the reasons that stone has been used by many people throughout the world. Different colors and designs in stone evoke different feelings that invariably add color to people's lifestyles.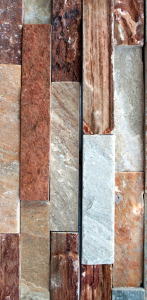 Considering practical use, there are two kinds of stone: granite and marble. Travertine and limestone are also popular stones but these are classified as marble.
Of late, manmade stones such as terrazzo, sile stone, and caesar stone are also popular. These are engineering stones that are manufactured using high technology. Some are made using manmade materials and some using natural resources. All these kinds of stone co-exist in modern times.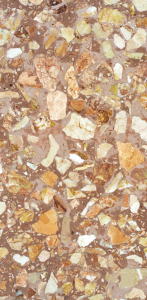 Along with the large demand and diversity in the uses of stone, appropriate stone tools for processing each type of granite and marble have been developed. Processing stone mainly includes cutting, grinding, drilling, polishing, buffing, chamfering, edging, wire-sawing, carving, and decorating.
Although stone processing has a long history, we have been supplying these tools only for 60 years; nevertheless, we have a complete lineup of stone tools for processing. The quality of processing mainly depends on tools, machinery, and the skills of those who conduct processing. Choosing stone tools that best suit your purpose is already a part of stone processing.